We are using GPS to track the vehicle. monitor the live video with our camera using the JIO router. Just 9000 rs for camera and GPS track and monitor on remotely.
We can identify timing in place and record data for this solution.
In case missed any luggage on the bus. Easy to identify the recording video and the place.
In our solution running time is only on recording video. It is not involving wire, DVR or NVR. It will record only sd and communicate using JIO or Airtel router.
In a single application to monitor multiple vehicles. We have done a few school projects and a courier company for our solution.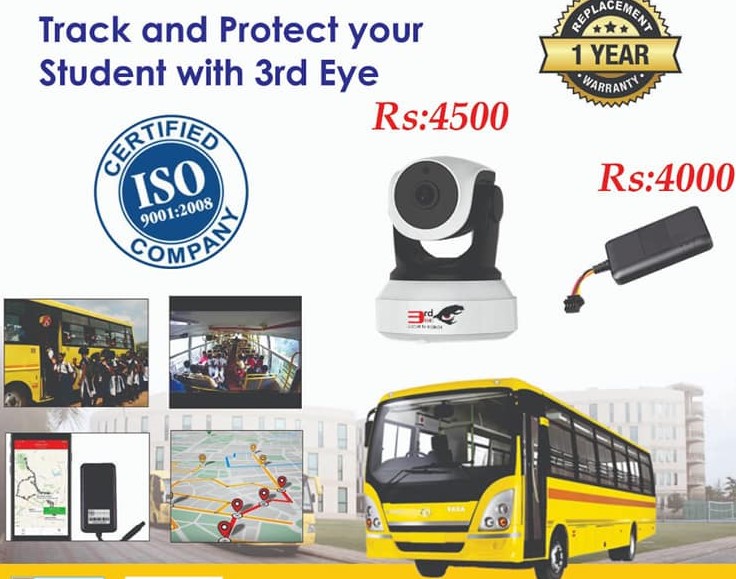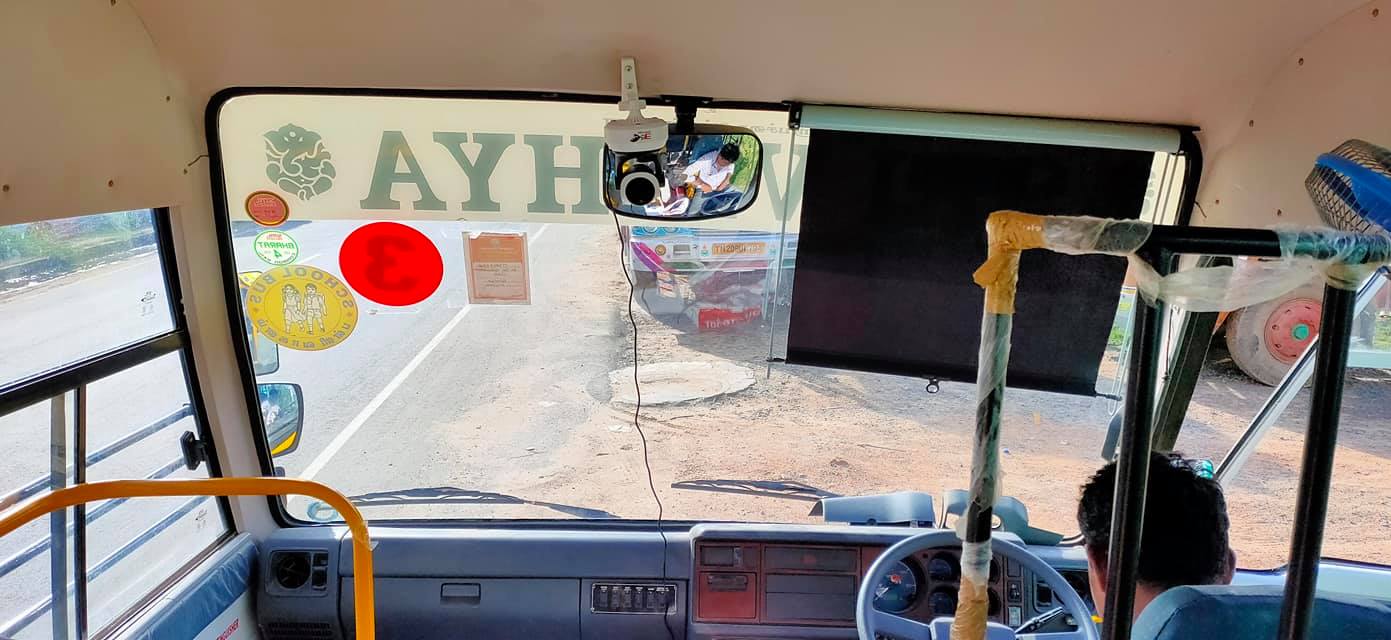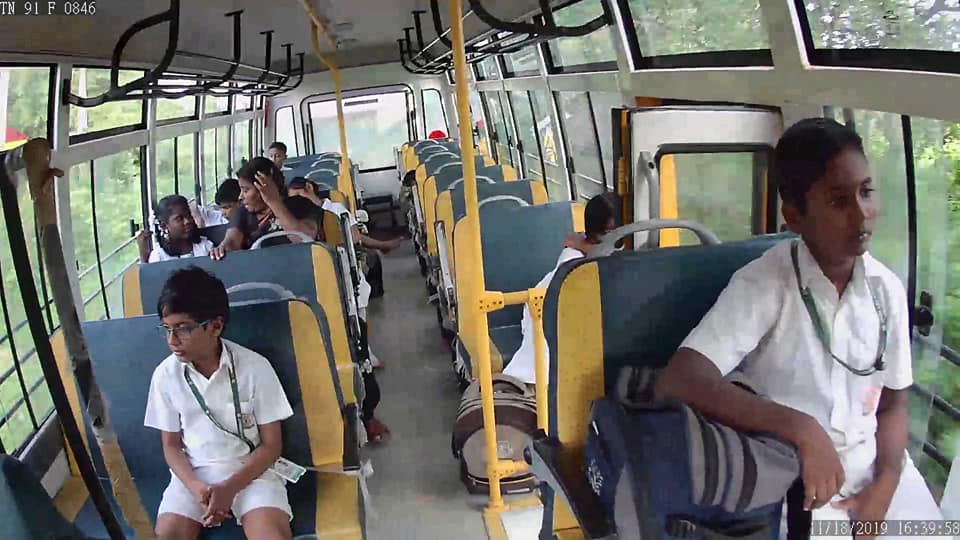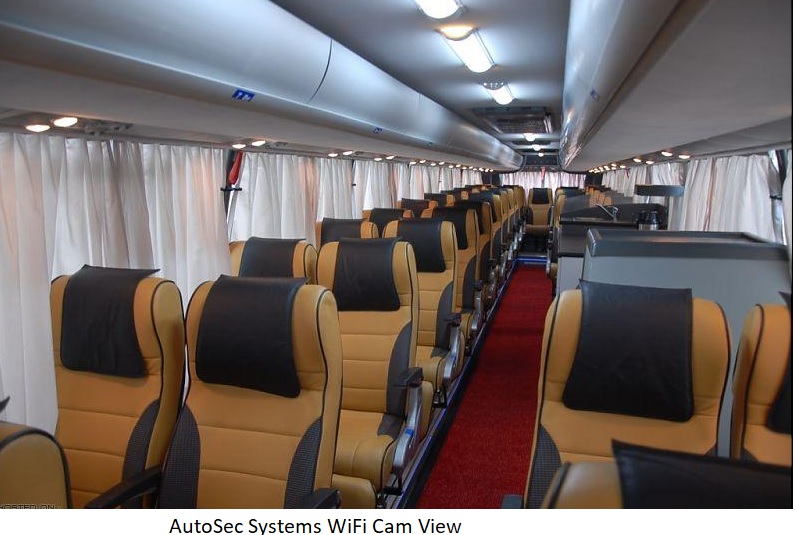 Videos:
Mobility and tracking security systems solutions