AutoSec systems have a lot of agriculture projects our easy and quick solution. Install AutoSec outdoor camera with SD card connected internet is using JIO router or airtel. We will test the network and decide network.
We have 4G signal boosting router. We have connected multiple cameras to the router.


For some customers, connected power is using solar power.

Monitor the growth of plant and water motor run time. Some critical areas enable motion to detect to get alarmed to precautionary. In our solution monitor the animal, workers' timing, and motor On timing using remotely.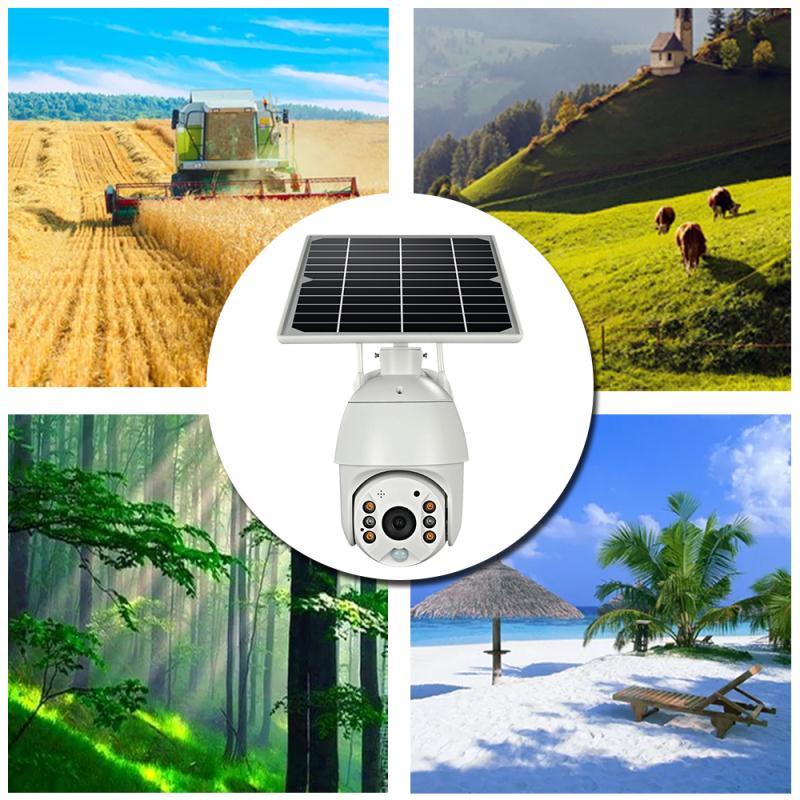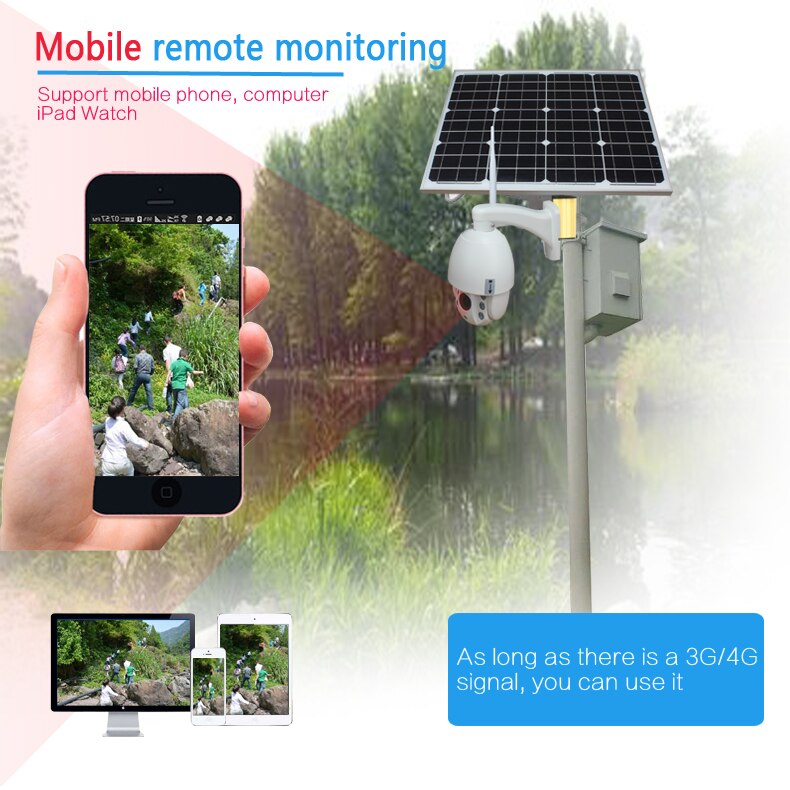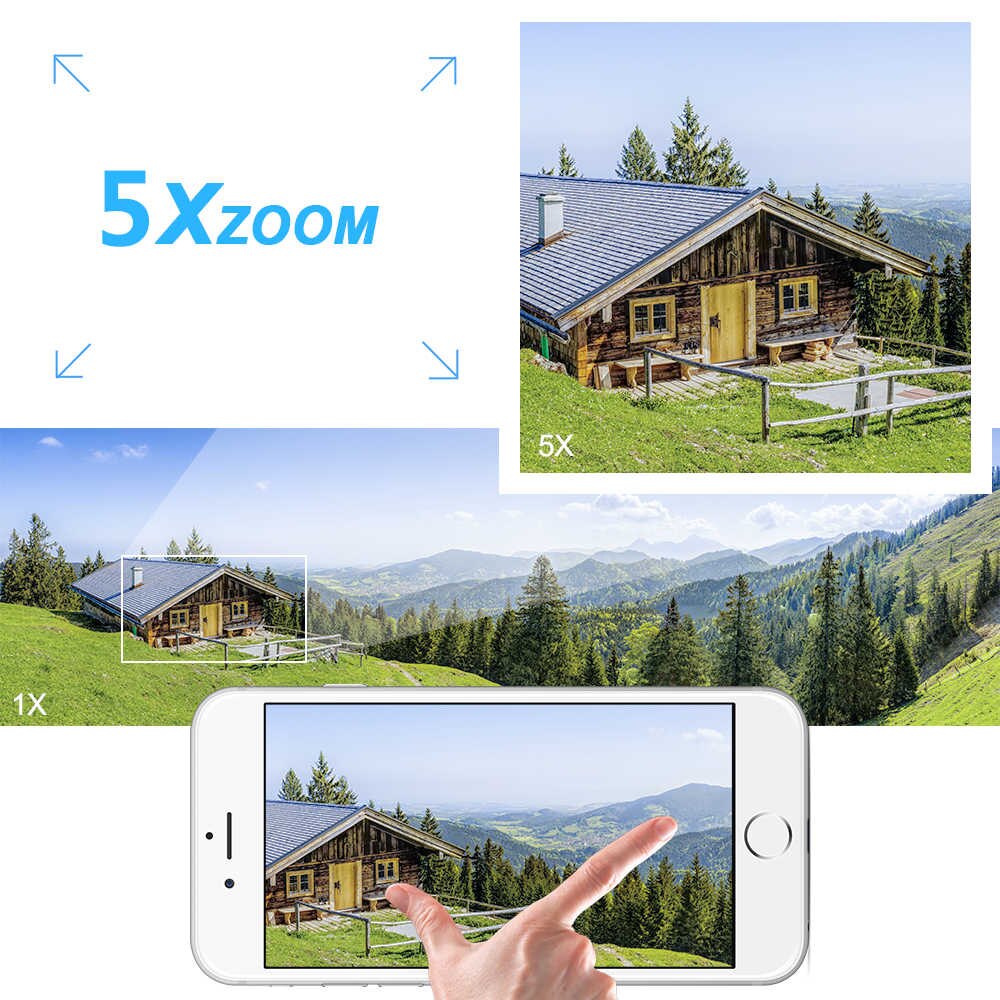 Videos:
Agriculture and farmhouse security systems solutions